Max Milly's Works Will Definitely Catch Your Attention!
Let's just admit that social media took over our lives! People create accounts on different social networks, posting their arts, make-up skills and so on.
There is one artist who is famous on Instagram with his digital artworks.
Max Milly was the first person who created art form based on makeup.
1. It's unique, isn't it?
2. That's how a simple photo can be attractive.
3. Playing with colors also is an art!
4. Simplicity is a beauty!
5. Even one simple edit can make your work unique!
6. Imagination doesn't have borders.
7. A simple example of using creativeness in a right way.
8. Art is a way of expressing yourself!
9. Your works have value when you are not afraid to express your personality through them.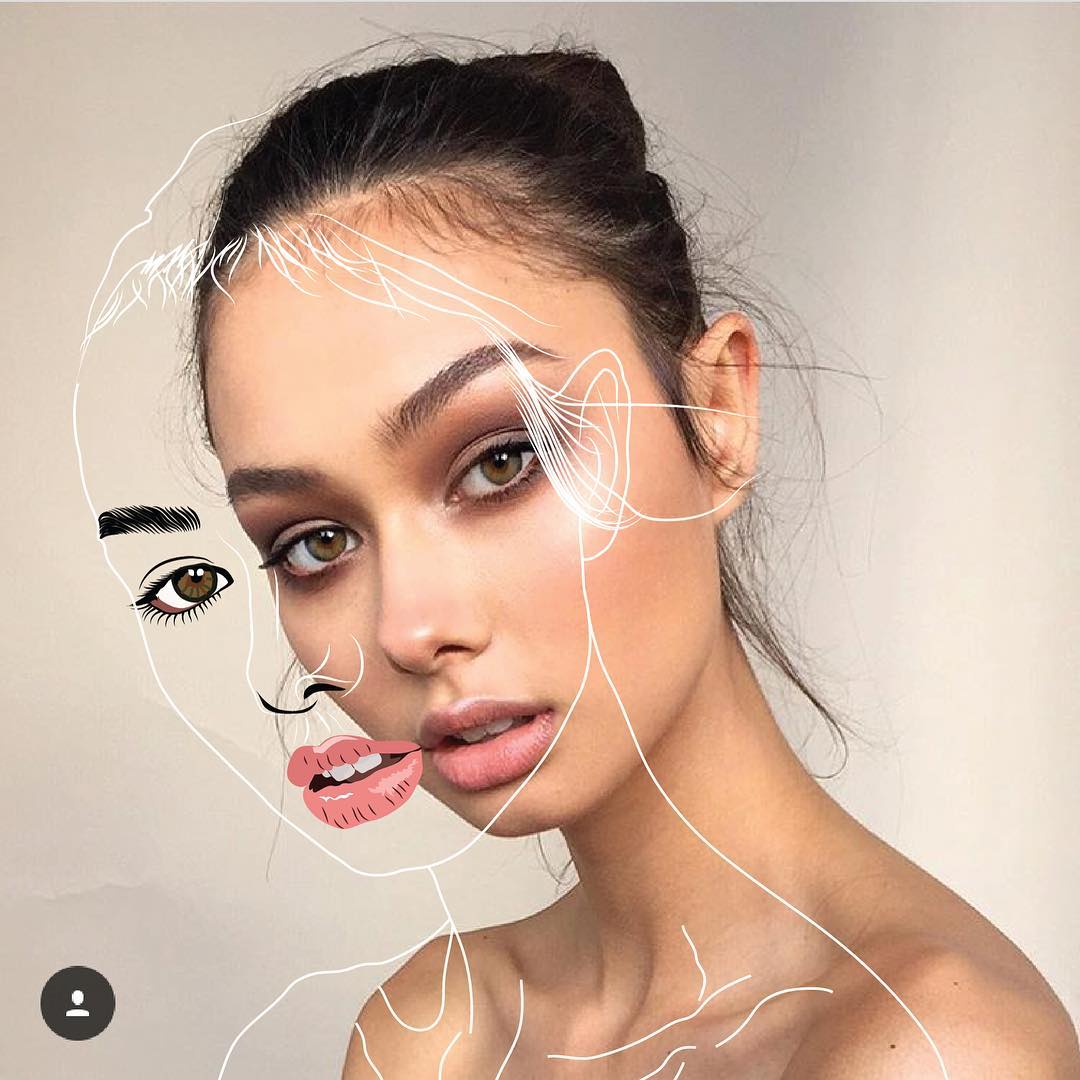 10. I can look at these works forever!
11. Even celebrities are more attractive in this way.
12. Combination of classic and modern art!