17 Award-Winning Wedding Photos From 2017 That'll Leave You Speechless
Every year, the International Society of Professional Wedding Photographers rounds up the most breathtaking wedding pictures its seen over the past 12 months.
ISPWP holds four photo competitions over the course of each year and chooses winners for 20 different categories each time, from "Wedding Details" to "Humor," resulting in 80 first-place winners. The society just released the full list of first-place winners from 2017, and they're completely gorgeous. Some highlights:
1. These adoring friends and family.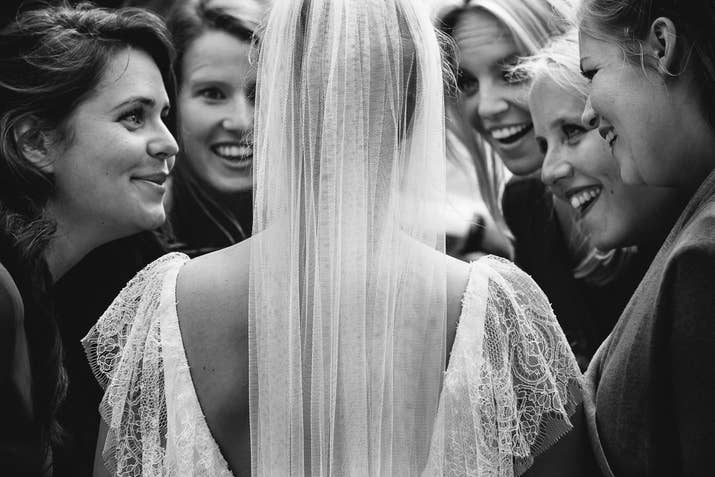 Christiaan de Groot / Mooibelicht Fotografie /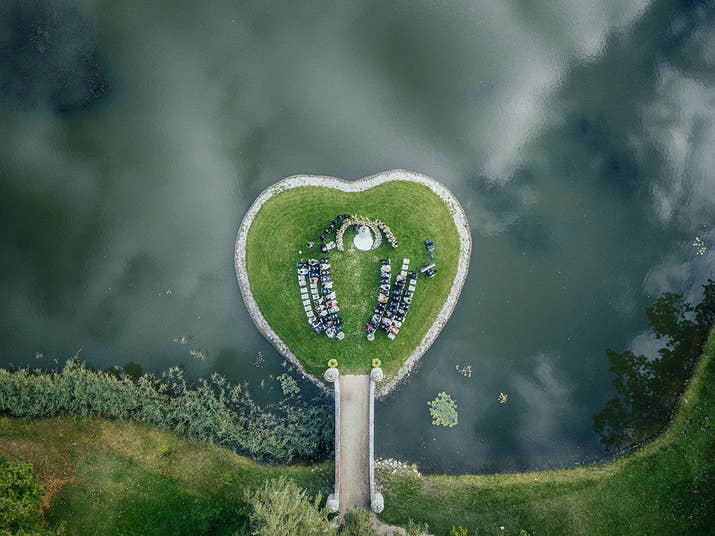 Marcis Baltskars /
3. This eye-catching bride.
Cristiano Ostinelli /
4. This pre-wedding snapshot.
Christophe Viseux /
5. These newlyweds and their sheep friends.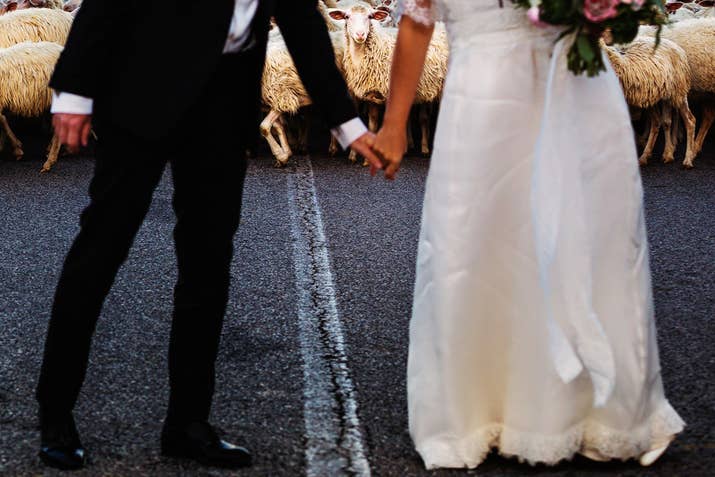 Donatella Barbera /
Victor Lax /
7. These happy-crying friends.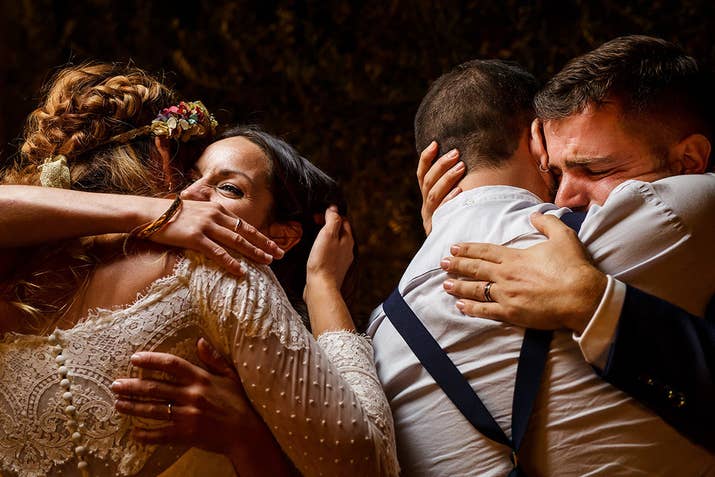 Santi /
8. This getting-ready triptych.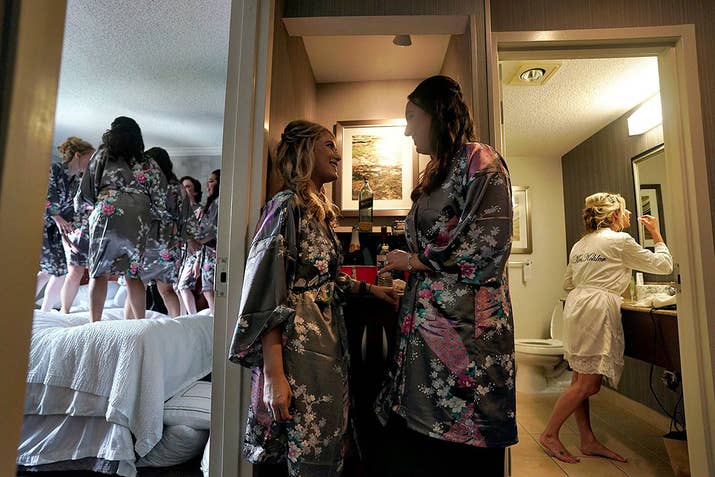 Emin Kuliyev /
9. This mesmerizing view.
Lu Minifeel /
10. This gorgeous dress detail shot.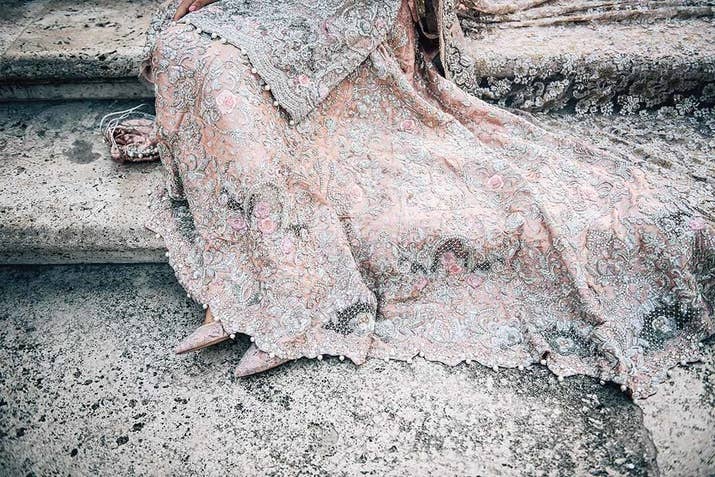 Chiara Ridolfi /
11. These ecstatic lovebirds.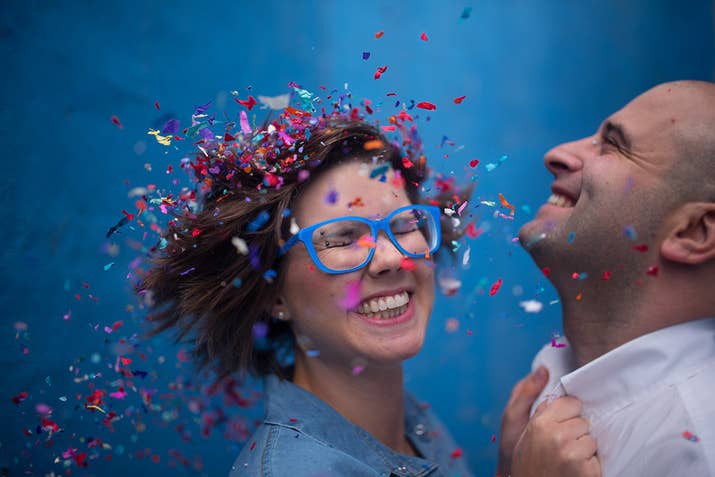 Daniel Ribeiro /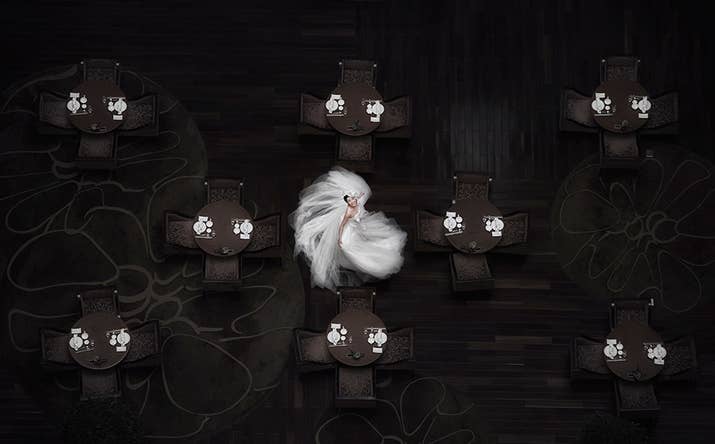 FengHe /
13. This emotional groom.
Kate Crabtree /
14. This champagne-popping couple.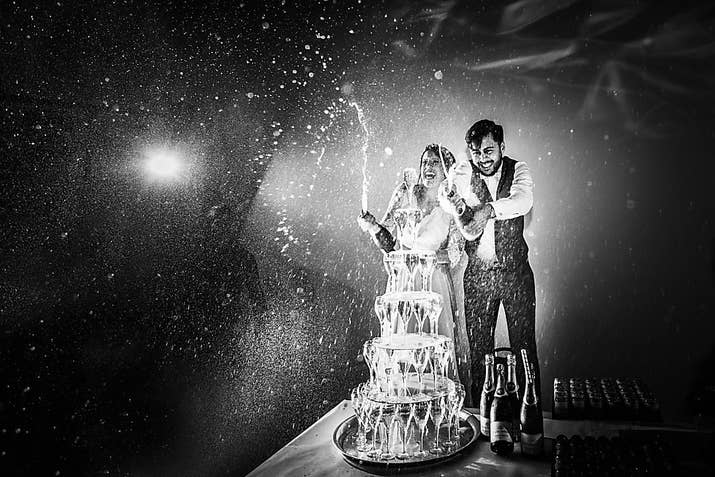 Sebastien Clavel /
15. This gleeful sun salute.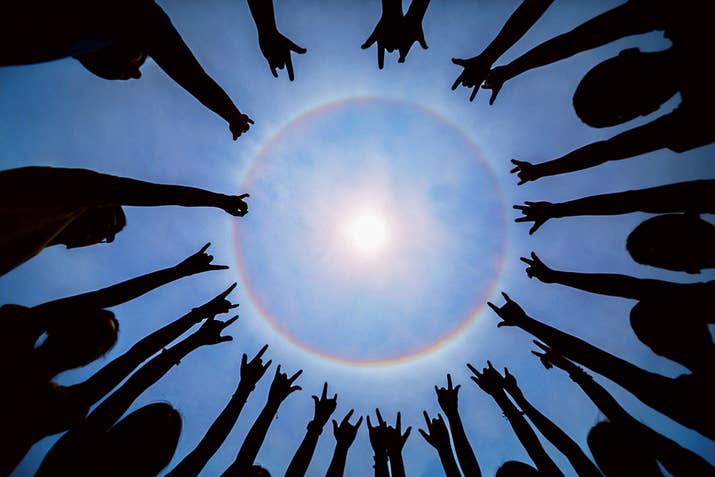 Jinling Lee /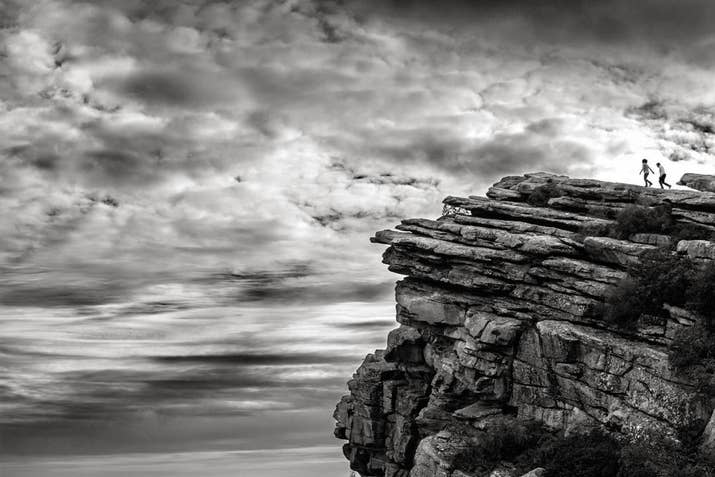 Sergi Escriva /
17. And this dog-happy duo.